Danica McKellar Makes Pregnancy Look Hot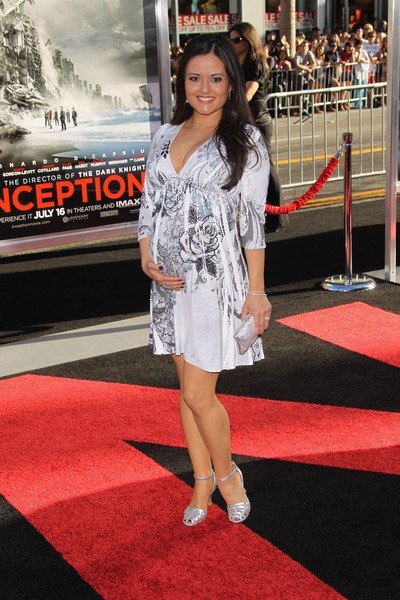 Former "Wonder Years" star Danica McKellar was glowing at the "Inception" Los Angeles premiere yesterday. Danica McKellar, who played Winnie Cooper on the iconic TV series, is due in the fall.

She told People magazine, "I was in the middle of a really intense deadline for my book. I wanted to put off the [pregnancy] test because I didn't want any distractions. That only lasted a day - I couldn't stop thinking about it and I caved! You can't try to put that off."

Her third book, "Hot X: Algebra Exposed" hits the shelves in August. She has also written "Math Doesn't Suck" and "Kiss My Math."
See more photos of Danica here!