Dane Cook Slammed For Joking About Colorado Theater Shooting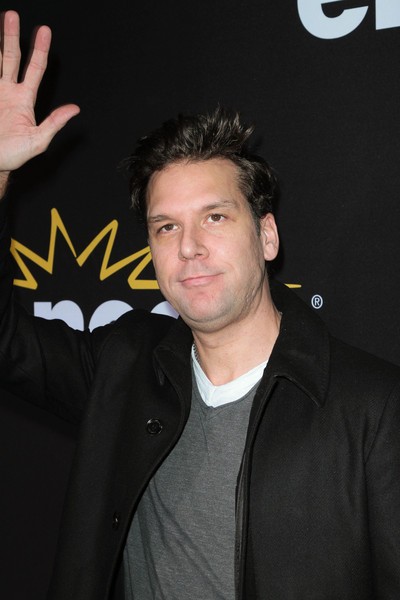 On Thursday, Dane Cook joked about last week's deadly Colorado cinema massacre during a stand-up gig at the Laugh Factory in Los Angeles.
He told the audience, "So I heard that the guy came into the theater about 25 minutes into the movie... And I don't know if you've seen the movie, but the movie is pretty much a piece of crap... I know that if none of that would have happened, pretty sure that somebody in that theatre, about 25 minutes in, realising it was a piece of crap, was probably like, 'Ugh, f**king shoot me.'"
In response to his "joke," some people laughed while others groaned their disapproval.
Twelve people died and 58 were injured in Aurora, Colorado, during a midnight screening of "The Dark Knight Rises" on Friday, July 20.
Video footage of Cook was posted online, and he has since become a target on Twitter. One user posted, "Everyone that laughed at that tasteless 'joke' by Dane cook about the shooting should evaluate their life. Be ashamed."
 
Another person commented, "Nothing funnier than Dane Cook telling jokes about last week's tragedy & by nothing I mean everything. poortaste."
Another blogger added, "Good luck redeeming yourself after this Dane Cook."
On Monday, DJ Deadmau5 called out model Tricia Evans for writing an offensive Batman joke on Twitter. The Playboy model had tweeted, "Tragedies happen in our world every day. Jump off the bandwagon...I heard the new Batman movie is really 'to die for'! Too soon?"