Dane Cook Apologizes For Joke About Colorado Movie Massacre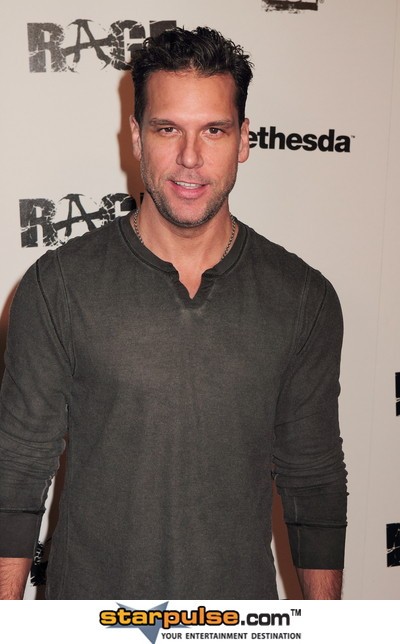 Comedian Dane Cook says he made a "bad judgment call" last week by making light of the tragic movie theater massacre at a midnight screening of The Dark Knight Rises in Aurora, Colorado, just over a week ago.

The star made headlines late last week after telling a tasteless, insensitive joke about the incident; and was attacked by fans and non-fans alike all over Twitter.

Cook apologized for the crack on Friday via his Twitter page; writing, "I am devastated by the recent tragedy in Colorado & did not mean to make light of what happened.

"I made a bad judgment call with my material last night & regret making a joke at such a sensitive time. My heart goes out to all of the families & friends of the victims."

During his routine at the Laugh Factory in Los Angeles on Thursday, Cook's joke was met with groans of disapproval (while some people actually laughed).

"So I heard that the guy came into the theatre about 25 minutes into the movie..." he said. "And I don't know if you've seen the movie, but the movie is pretty much a piece of crap... I know that if none of that would have happened, pretty sure that somebody in that theatre, about 25 minutes in, realizing it was a piece of crap, was probably like, 'Ugh, f**king shoot me.'"

Not only is Cook's joke insensitive and not funny; but it doesn't make any sense, either.

We hardly think that The Dark Knight Rises was a "piece of crap" movie considering it's huge box office success, an 87% fresh rating on RottenTomatoes.com, and the fact that it was, well, awesome.