'Dancing With The Stars' Week Four Recap: Super Switch-Up!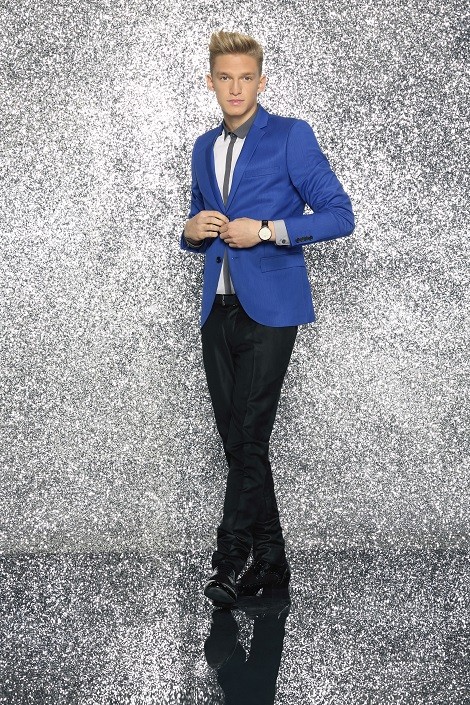 "Dancing with the Stars" broke new ground tonight, as the stars and their usual partners switched up and the stars tried their hand at dancing with new professionals. It was a challenge at times as comfortable patterns were broken and the stars had to find the zone in the arms of their new partners. Former "DWTS" professional Julianne Hough joined the judges table and had mostly glowing comments about the pros and the stars, but this week the claws of the rest of the judges finally came out as they made their likes and dislikes well known to the stars.
New Dance Round:
Cody Simpson and Shauna Burgess
Dance: Fox Trot
Scores: 8, 7, 8, 8 = 31
This week Cody experienced as much growth as a dancer as he had until this point. Shauna pushed him hard during rehearsals to expand his repertoire more and find his feet. Cody felt more like he was working with his mother, but respected Shauna's tough love. Bruno said, "There is so much of you, you need to keep it on control." "Your hold has improved a lot since week one," said Carrie Ann. Len, "You've got the footwork right, but in hold you're a bit awkward."