'Dancing With The Stars' Week 2 Recap: Switch Mode, And Surprise Double Elimination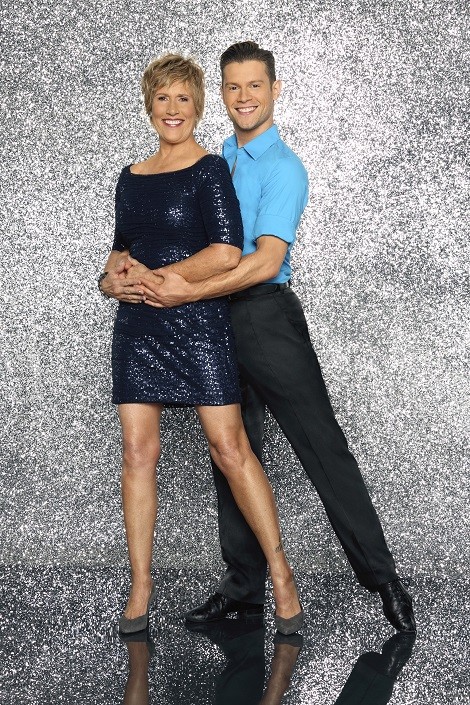 Week two of Season 18's "Dancing with the Stars" got off to an ominous beginning on Monday night, as it was announced at the beginning of the episode that a double elimination was in order. Several of the lowest scoring couples from last week held their collective breath as they waited for the results they were told, would come during any time during the episode.  Last week's lowest scorer, Billy Dee Williams was saved. Diana Nyad was the first to be eliminated, but she exited with such good graces that she was allowed to perform her dance before leaving the floor for the final time. The final couple during the double elimination to be sent home was Sean Avery and Karina Smirnoff, right after they performed their sizzling Salsa routine.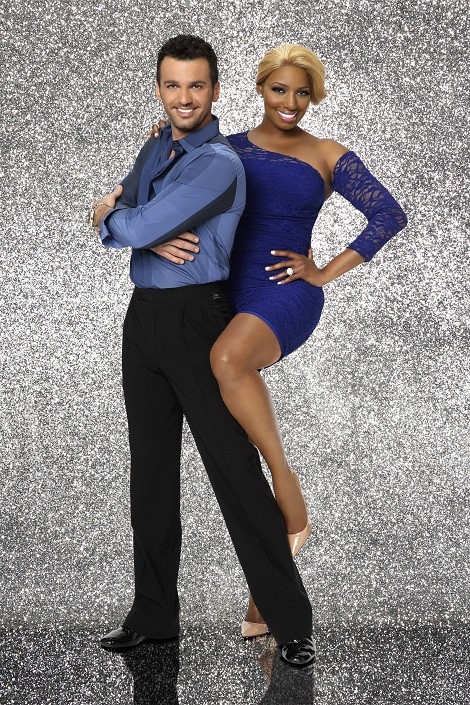 Dance Choice Round:
Ne Ne Leakes and Tony Dovolani
Dance: Jive
Scores: 7, 7, 7 = 21
Just into the mere beginnings of their rehearsals for their energetic Jive and Ne Ne was stating, "Who picked this dance?" Partner Tony laughed and replied, "Your husband!" Still, Ne Ne and Tony performed a fan-favorite dance, full of Bob Fosse-inspired moves. Said Len, "It was a cute routine. It was so much fun." Carrie Ann criticized Tony's choreography, saying Ne Ne's arms should have been bigger, while Tony felt that they complimented the style of the Jive.