'Dancing with the Stars' Receives 'Suspicious' Package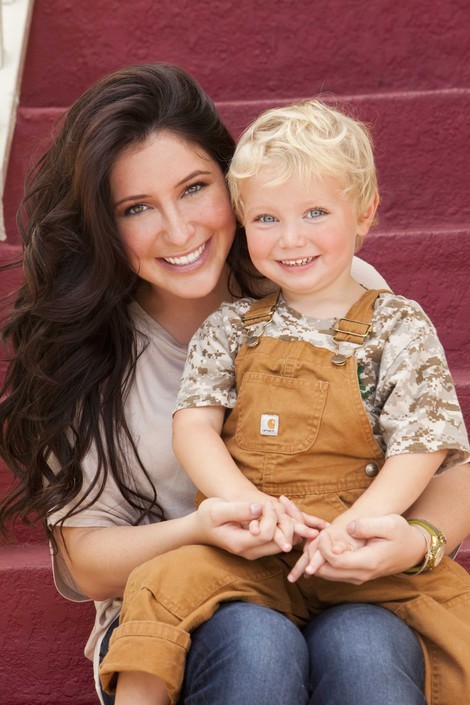 On the Tuesday "Dancing with the Stars" results show, despite having the lowest scores – only 18 points – Bristol Palin and partner Mark Ballas were not eliminated from the competition…former N'Sync singer and champion partner Kym Johnson were sent home after only two weeks on the show.
After Palin's failure to be ousted from the show, the studio reported a "suspicious package" the contained a "white powder" and a note attached stating, "this is what will happen to you if Bristol Palin stays."
The FBI responded to the threat and confirmed that the substance was "harmless"; however, the incident is being investigated and considered a serious threat.
Palin's camp declined any comment saying that they could not comment on security issues. 
ABC – the network that airs the show – has also not commented; but BBC Worldwide – the network who originally created the series did comment saying, "BBC Worldwide Productions takes the health and safety of all our competitors and employees very seriously."
This is not the first time such an incident has occurred involving the younger Palin.  When Palin appeared on the show in 2010, a "suspicious" package that included a death threat was delivered to the show.