'Dancing With The Stars' Cast Revealed For 17th Season -- We Pick The Winner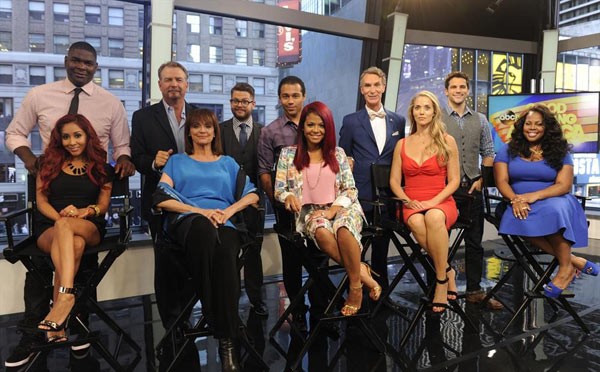 Would you believe that this is the 17th season of Dancing with the Stars? This season, ABC will be only airing one episode of the show per week instead of the usual two, due ratings slipping through the years. However, producers have pulled together a rather interesting cast of characters this season. Let's break down who we think will win it all: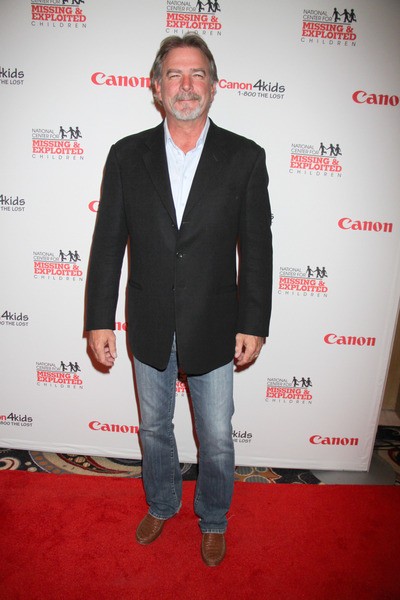 Bill Engvall dancing with pro Emma Slater
We won't see much of Bill nor newcomer Emma. This is the prime suspect for first off the show. Verdict: 12th place.