'Dancing With The Stars' Cast Leak: Who's Competing On The 2011 Season?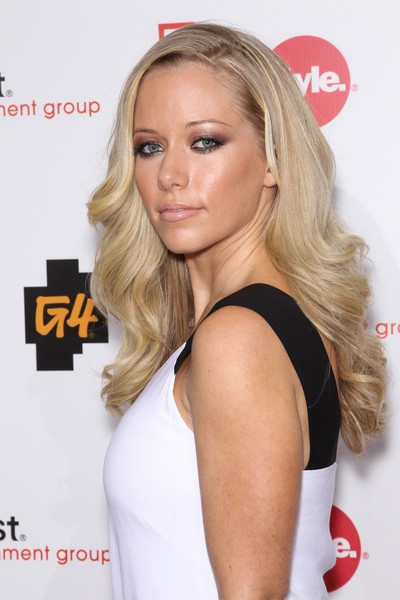 The names of six of 11 candidates allegedly competing on the 2011 season of "Dancing With the Stars" was just published on TMZ.com. The group includes a wrestler, reality show favorite and a couple of lesser-known stars.
Here's half of the purported lineup: wrestler Chris Jericho, rapper Lil' Romeo, Hugh Hefner's ex and E! reality show honey Kendra Wilkinson, former "Cheers" star Kirstie Alley, talk show host Wendy Williams, and Disney star Chelsea Kane.
ABC is making the official announcement during tonight's new episode of "The Bachelor." (UPDATE! CHECK OUT THE OFFICIAL CAST LIST HERE!)
What do you think of the new group? Who else do you think is going to be competing? Let us know in the comments below.
Chris Jericho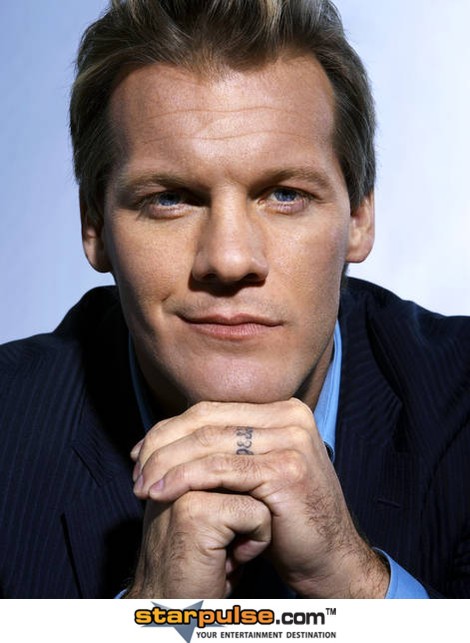 Lil' Romeo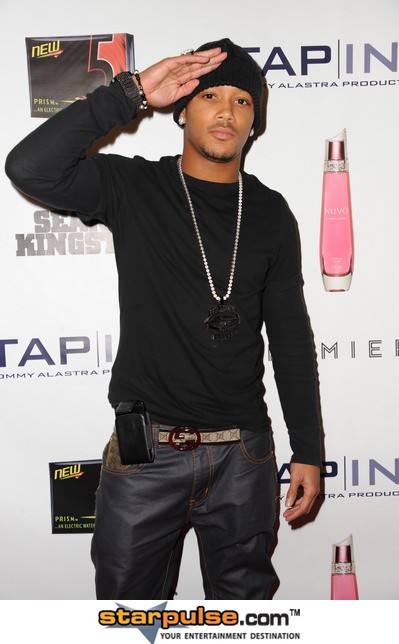 Kirstie Alley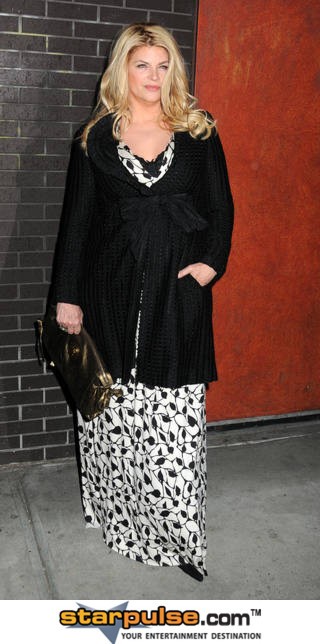 Wendy Williams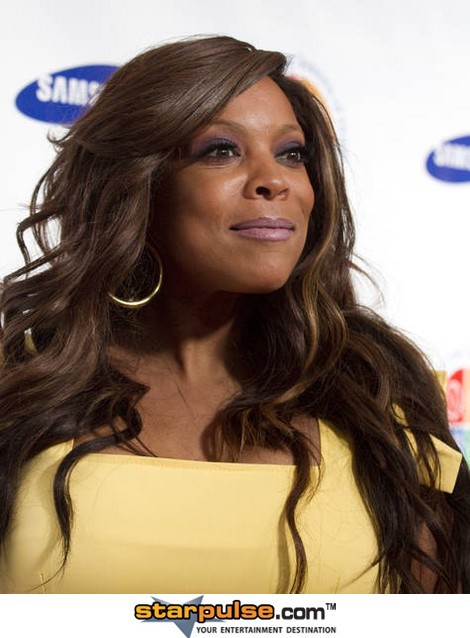 Chelsea Kane