Dancer Sues Britney Spears Over Broken Nose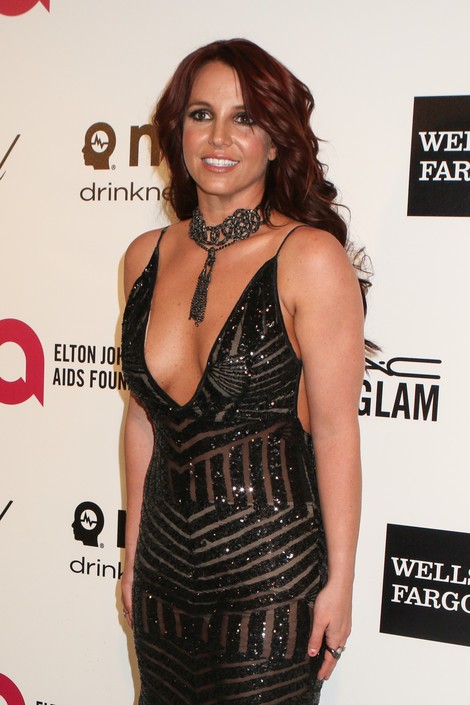 A dancer is suing Britney Spears, claiming the pop star broke her nose during rehearsals last summer. Dancer Dawn Noel was reportedly struck in the face while practicing on the music video "Work Bitch" in Woodland Hills, Los Angeles, on Aug. 19, 2013.
According to a lawsuit obtained by E! News, Noel claims Spears arrived to the shoot two-and-a-half hours late and appeared "in a disheveled and confused state." Although the dance moves were "fairly basic," Spears had "difficulty learning the moves and following simple directions."
Noel was standing next to the singer when Spears "twirled in an unbalanced and reckless manner, arms extended out to her sides and forcefully backhanded" her in the face. Bystanders then heard a "cracking sound," according to the lawsuit.
Spears apologized for the incident but continued the video shoot. Thirty minutes later, Noel sought medical attention and discovered she had a nasal fracture and needed surgery.
Spears and Reign Deer Entertainment reportedly agreed to pay for medical treatment; however, Noel never received compensation. She is suing for serious physical and emotional damages and seeks a jury trial.