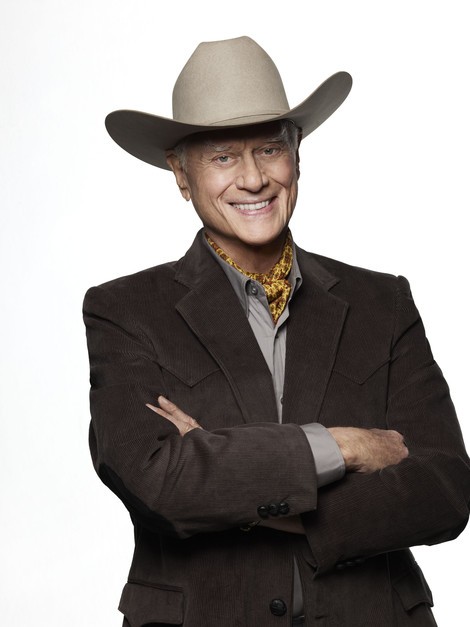 Twenty-one years after it went off the air, a revamped "Dallas" returned to primetime on top of the ratings.
The TNT drama scored the number-one scripted series premiere on cable television this year on Wednesday night after 7 million viewers tuned in to catch up on the oil drilling Ewing family.
TNT brought back the original cast along with a new generation of actors playing the Ewing kids, including Linda Gray, Patrick Duffy and Larry Hagman, as well as newcomers Jesse Metcalfe, Josh Henderson, Brenda Strong and Jordana Brewster.
Gray returns as Sue Ellen Ewing, JR's ex-wife and the mother of their son John Ross (Henderson). But things are different. Gray explained, "It was with whole new Sue Ellen because she'd been gone for 20 years. She had taken John Ross with her to London with Ian McShane, smart. So, I had to do a lot of homework for Sue Ellen.
"I had to really find out where would she be?  Who would she be with?  What are her values now?  Why did she change?  Is it solid change, or is it just surface change?  Where would she be and what would she be doing with her new life?"
"Dallas" airs Wednesday nights at 9/8 central.