Dakota Johnson Having Second Thoughs About 'Fifty Shades Of Grey'?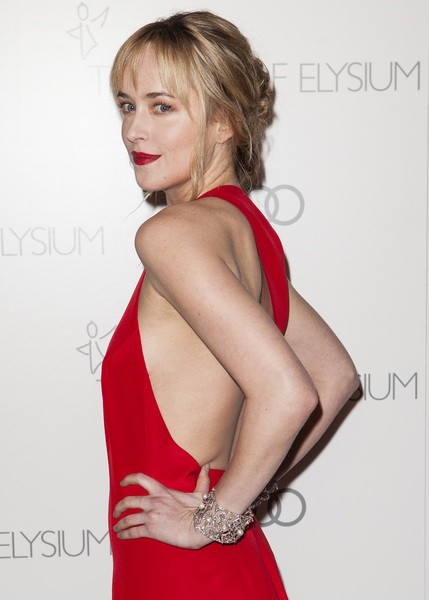 Actress Dakota Johnson is reportedly having a rough time with all the attention she's been getting since being cast as the submissive Anastasia Steele in the movie adaptation of novel Fifty Shades of Grey.

Just days after it was announced that lead Charlie Hunnam ("Sons of Anarchy") had pulled out of the production, sources tell E! news that Johnson is having difficulty dealing with the press.

"Dakota is having a very hard time dealing with all the press," a source tells E! News. "When she first got the role, it was way too much for her."

Now it seems that "everyone wants a piece" of her, which could lead to her dropping out as well.

Hunnam's TV schedule conflicted with his preparations for the role, forcing him to drop out and forcing producers to find a new lead.

"The filmmakers of Fifty Shades of Grey and Charlie Hunnam have agreed to find another male lead given Hunnam's immersive TV schedule which is not allowing him time to adequately prepare for the role of Christian Grey," Universal Pictures and Focus Features said in a joint statement.

Following Hunnam's departure, a new screenwriter was hired to rework the script, something that reportedly had little to do with the actor walking away.