Dakota Fanning To Play Errol Flynn's Teenaged Lover In Biopic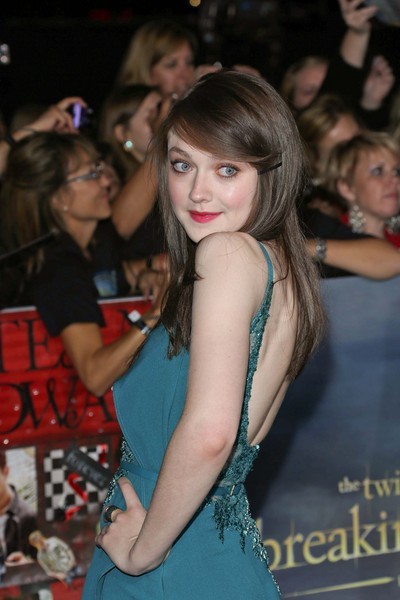 Teen actress Dakota Fanning has been cast as Errol Flynn's underage girlfriend in an upcoming biopic chronicling the final years of the late screen star.

The Last Of Robin Hood will focus on the controversial relationship between Flynn, played by Kevin Kline, and teenage actress Beverly Aadland, who was with him when he died in 1959 at the age of 50.

Flynn, who was cleared of statutory rape charges in 1942, was married to actress Patrice Wymore until his death, but romanced Aadland after casting her in his final film, Cuban Rebel Girls.

Susan Sarandon will play Beverly's mom Florence Aadland, who wrote 1961 book The Big Love about Flynn's relationship with her daughter.

The film is due for release later this year.