Dakota Fanning To Play Convicted Baby Killer In Upcoming Film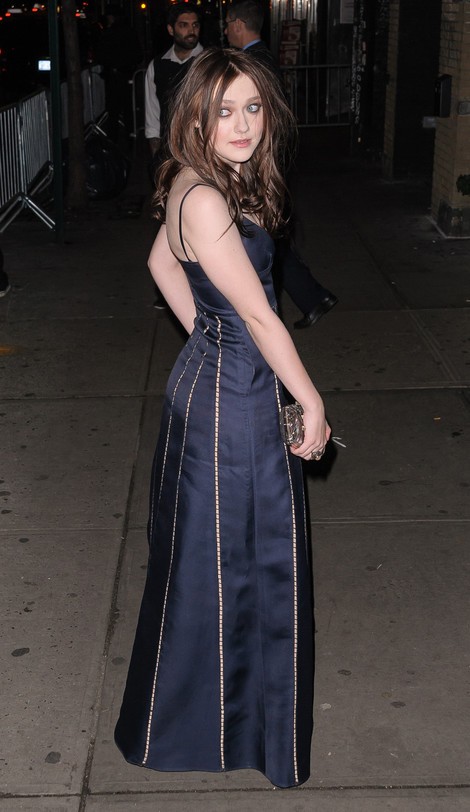 Dakota Fanning will play a baby killer in "Every Secret Thing," a film about two young friends who are imprisoned for murder at the age of 11.
Fanning and Australian actress Danielle MacDonald will play the girls in acclaimed documentary maker Amy Berg's upcoming film, which will pick up the pair's story seven years after their conviction.
The film's producers announced the casting news on Thursday, issuing the statement: "Upon their release, children start to go missing; as the police turn their attention to the duo, the mystery surrounding the original murder comes back to light."
Also starring in the film will be Diane Lane, playing Fanning's mother, and Elizabeth Banks, who will be a police officer.