Dakota Fanning Plays 'Find The Pickle' On Christmas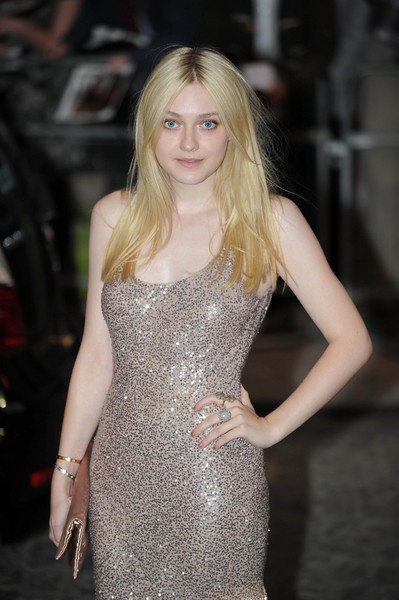 Dakota Fanning's family enjoys a rather unusual holiday tradition by playing a festive game of 'find the pickle' in honor of their German relatives. 
The War Of The Worlds star looks forward to the Christmas fun which involves searching for a pickle-shaped ornament hidden somewhere on the decorated tree - and whoever finds it wins a prize. 
However, Fanning was left empty-handed last year when she located the hidden pickle and didn't receive her coveted reward as her parents had forgotten to buy one. 
She tells British newspaper the Daily Telegraph, "We have my dad's mother from Germany stay for the season and we have imported the tradition they have in that country of hiding a pickle ornament in a tree, and whoever finds it gets a prize. But my parents forgot to get a prize for the winner last time, and I was like, 'I found it, where's my prize?' So my Christmas wish is that they organise one for this year."