Dakota Fanning Meets With Teenage Cancer Survivors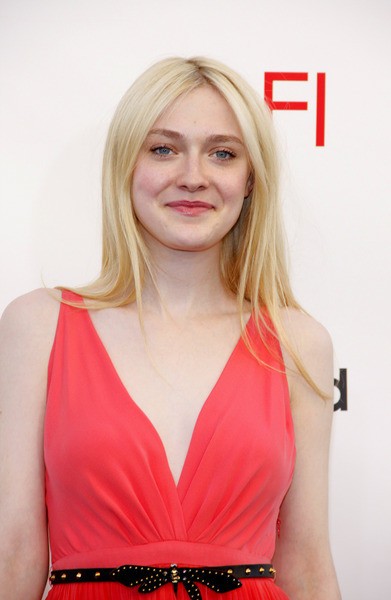 Hollywood star Dakota Fanning has been interviewed by two teenage cancer survivors after playing a leukaemia victim in her new movie. 
The teen star portrays a young woman battling the killer illness in Now Is Good, and during a promotional trip to the U.K. she met with Jennie-Lou Hodge and Clara Markiewicz, who are both in remission from the disease. 
They quizzed the actress on what she learned about cancer by studying for the role and told her about their experiences during treatment for the illness. 
During the interview, arranged by Britain's Channel 4 News, Fanning told the teenagers, "I have always done a lot of volunteer work at children's hospitals in particular, and I had a friend who passed away from leukaemia. I didn't know specifically all the terms and that sort of thing, but I had some personal experience with it, for sure."