Dakota Fanning Amused By Controversial Perfume Ad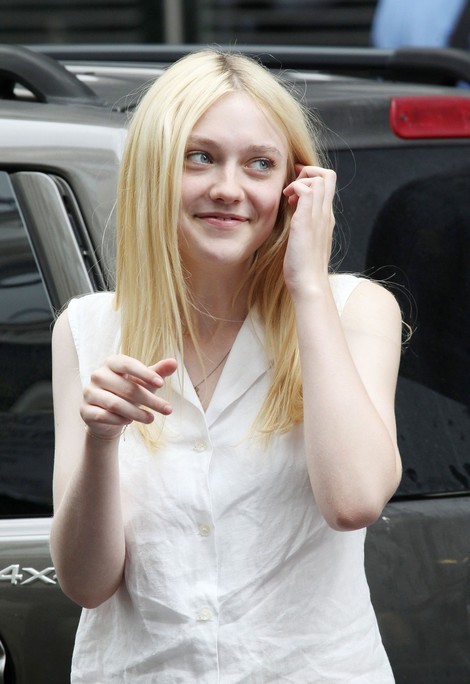 Last year, Dakota Fanning starred in a provocative Marc Jacobs perfume advertisement in which she posed with an oversized bottle of Oh, Lola! between her thighs.
Critics were uncomfortable with the then 17 year old's pose in the photo, which made her look younger than her actual age.
The advertisement was banned in Great Britain, but Fanning insists she was amused by the controversy.
 
She told British magazine Stella, "I thought it was hilarious. All of my friends were like, 'Yeah, you're corrupting youth with your perfume bottle and pink polka-dot dress!'... I'm constantly baffled by what people care about, when there are real problems in the world."