Daddy Yankee Representative Slams Homosexuality Reports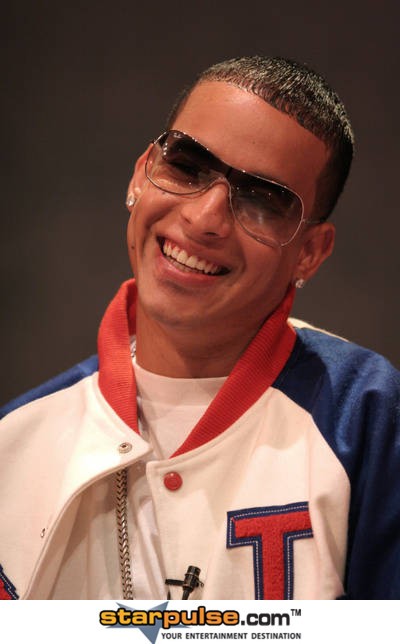 A spokesperson for Daddy Yankee has dismissed reports suggesting the reggaeton rapper has 'come out' as gay.

The Gasolina hit-maker, real name Ramon Luis Ayala Rodriguez, was believed to have issued a statement confirming his sexuality, and news of his announcement was widely reported by media outlets around the world on Wednesday.

Daddy Yankee was quoted as saying, "I am a human being like any other, with virtues and defects, and I don't believe that this is a defect."

However, the Puerto Rican star's representative, Mayna Nevarez, has now moved swiftly to set the record straight.

A statement released to Billboard reads, "Online blogs and social media are once again to blame for the spread of false news reports... Which other media outlets have also shared regarding a public figure."

"The reports circulating regarding Daddy Yankee's declaration of homosexuality was falsely written by an online outlet known for fabricating false information and spreading it through social media sites."