Dad Says Lindsay Lohan Won't Really Drop Her Last Name

Lindsay Lohan's father has voiced his shock at hearing his famous daughter is considering changing her last name and he's accused his ex-wife of fabricating the story.
 
The star's mother Dina Lohan recently suggested the actress is planning an image overhaul by dropping Lohan and simply being known as 'Lindsay'.
 
Dina also reportedly told PopEater.com that she and her daughter Ali will also be be reverting to her maiden name of Sullivan.
 
The news has infuriated her ex-husband Michael Lohan, but he is convinced Lindsay has no intention of dropping her last name.
 
He tells the New York Daily News, "At the outset, it hurts to hear something like that, but at the end of the day, it's never going to happen. It's a real shame Dina would make up this kind of story...I'm proud of the Lohan name. It's a name of integrity."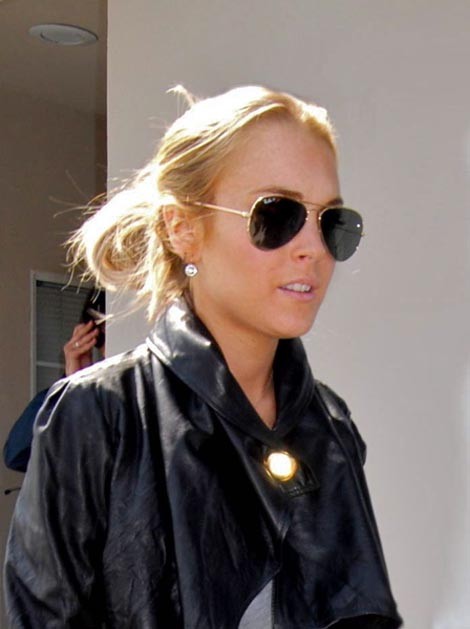 Click for more great Lindsay Lohan pictures: