DA Questions Whether Chris Brown Did His Community Service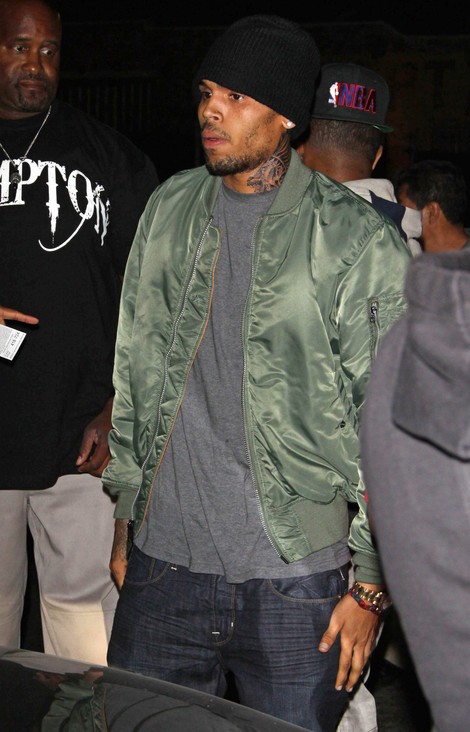 District attorney Mary Murray is investigating Chris Brown's community service work, asking for proof of the singer's progress.
After pleading guilty to assaulting then-girlfriend Rihanna in 2009, the singer was sentenced to five years of probation and six months of community service.  Some of his duties included cleaning up road sides and removing graffiti in his home state of Virginia.
Brown was also required to complete domestic violence and anger management counseling.
According to the Associated Press, Brown's lawyers are now required to provided detailed accounts of the singer's community work activities after a prosecutor discovered a possible discrepency.
Brown is due back in court on August 21.
Meanwhile, Rihanna's father has given his daughter his blessing to get back together with Brown if she wants to. He recently told Britain's Grazia magazine, "Being a couple is all up to her. Every decision is her decision. I just wish her the best. I hope things will work out. Everyone is entitled to make a mistake. Her fans are hoping it will happen. They see them as a perfect couple."