'Da Ali G Show' Set To Air On FXX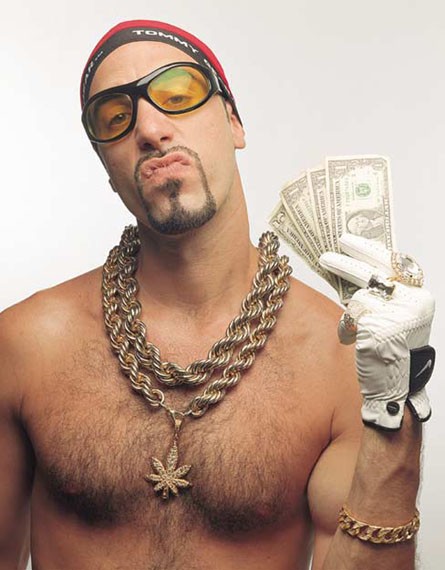 The TV show that introduced Sacha Baron Cohen to American audiences is back. Da Ali G Show, which originated on Britain's "11 O'Clock Show" and later appeared on HBO, is headed to FXX.
FOX secured a deal with Cohen to air previously unseen episodes and skits from the British version and he will be filming new introductions to the HBO episode repeats. The season will be called "Ali G: Da Rezurection."
FX executive Nick Grad said, "We're thrilled to be in business with Sacha Baron Cohen. We're also excited to introduce Da Ali G Show and Sacha's characters to a new audience on FXX, and we can't wait to see how he will incorporate new, original content in the episodes."
While fans won't be getting brand new episodes of the Ali G Show at the moment (Cohen has said the character is retired along with Borat), the contract does give FXX first crack at any future TV shows Cohen develops.