Cyndi Lauper Launches National Program For Homeless LGBT Youth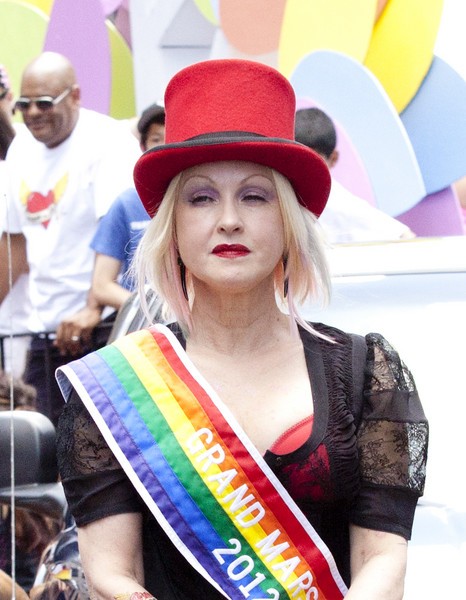 Singer Cyndi Lauper has launched a new charity initiative to help homeless gay, lesbian, bisexual, and transgender (LGBT) youngsters in the U.S.

The Time After Time hit-maker started up the Forty to None Project after learning that an estimated 40 per cent of the 1.6 million homeless young Americans identify themselves as part of the LGBT community.

Lauper hopes the program will help reduce that statistic to zero, as well as educate the public about the problem.

She says, "For far too long gay and transgender youth who are experiencing homelessness have not received the attention, resources and support that they desperately require."

"As the first national organization that works solely to address the needs of homeless gay, lesbian, bisexual and transgender youth, the Forty to None Project will help fill that void and address the challenges experienced by this long-ignored but important part of our society."

"All of us must join together to stand with America's next generation so that they can stand on their own."

Lauper also runs New York City's True Colors Residence, which offers LGBT youngsters a safe place to live.