Cyndi Lauper: 'I Nearly Killed Myself'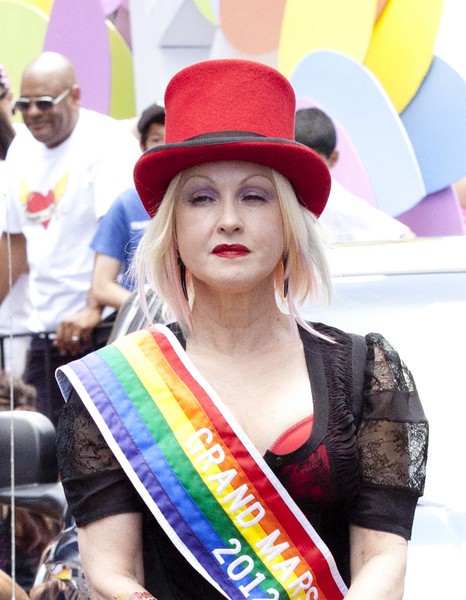 Before she became famous, Cyndi Lauper almost took her own life.  The singer considered jumping from a hotel balcony in New York City because she was so depressed before releasing her debut album "She's So Unusual" in the early 1980s.
In her new autobiography, "Cyndi Lauper: A Memoir," the pop star writes, "I nearly killed myself... It was such a dark time for me. I thought the sadness would never go away."
Lauper admits her hit song "Girls Just Wanna Have Fun" was the only thing that kept her from committing suicide. She didn't want her life to end with a tabloid headline, explaining, "The only thing that always prevented me from suicide is that I never wanted a headline to read: 'Girl who wanted to have fun just didn't.'"