Cybill Shepherd Regrets Turning Down Robert De Niro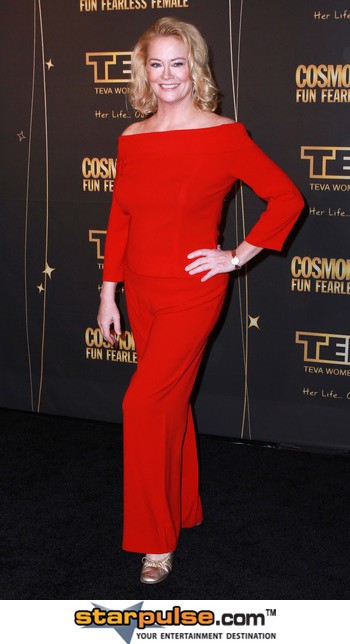 Actress Cybill Shepherd has revealed she snubbed dates from Robert De Niro and Jack Nicholson.

The actress, who famously romanced Elvis Presley and Don Johnson, admits she still regrets not taking Taxi Driver co-star De Niro up on his offer to join him for a barbecue, but she knew she was doing the right thing staying away from Hollywood ladies man Nicholson.

She says, "I could have gone out with him (De Niro) but unfortunately I double booked that weekend.

"I avoided several people in this town, Jack being one of them... I kinda broke a date with him and I haven't worked with him since."