Cute Pic Of The Day: Jennifer Garner & Her Daughter In A Horse & Carriage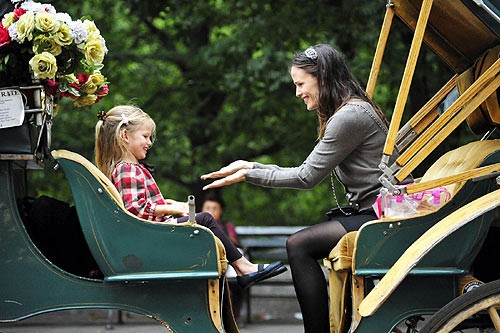 Jennifer Garner took her daughter Violet on a horse and carriage ride around New York's Central Park earlier this week.

The mother and daughter played pat-a-cake and laughed as they took in the sights. Later, Jen took her eldest daughter to see the Broadway production of "Mary Poppins."

Jennifer is one of the most down-to-earth celebrities we know. Last month she bought gas to help two stranded strangers get on their way. The actress was driving in Los Angeles when she came across two helpless women whose car had run out of fuel.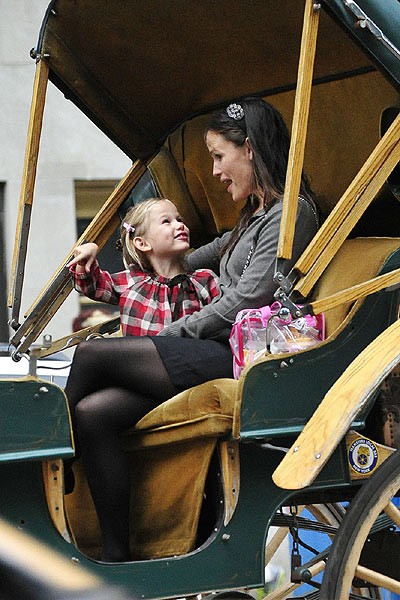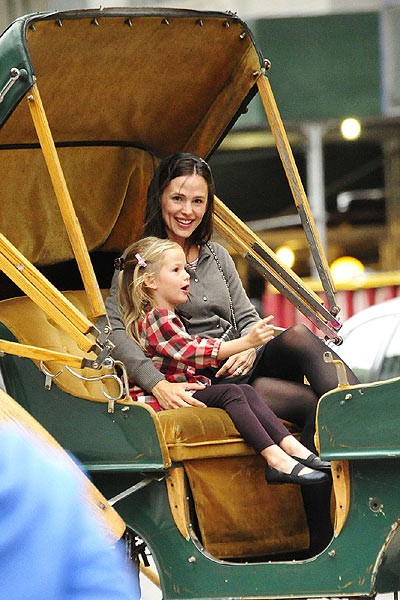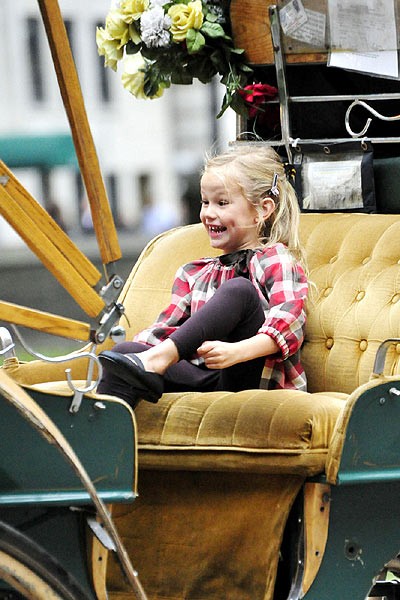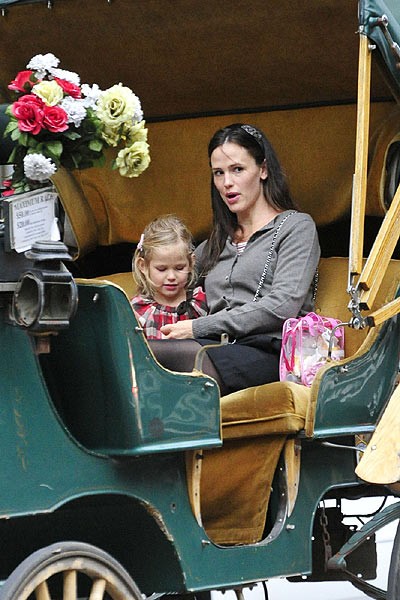 More: Celeb Photo Features | Fashion Photo Features
Click for more great Jennifer Garner pictures: