Curvy Christina Aguilera Heats Up The Red Carpet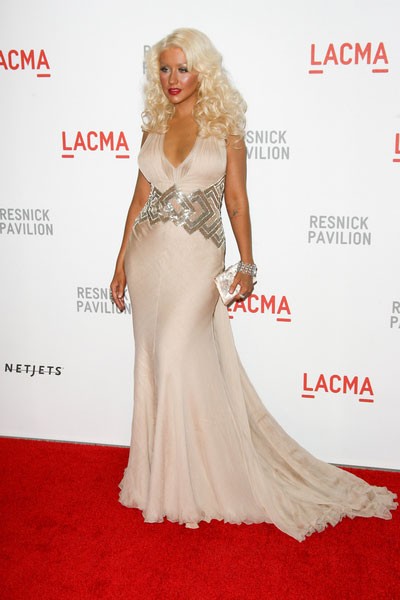 Christina Aguilera wore a glamorous ivory and silver embellished gown at the LACMA Presents "Unmasking": The Lynda and Stewart Resnick Exhibition Gala in Los Angeles on Saturday.
Christina recently partied with gal pal Nicole Richie in Mexico - to celebrate the reality TV's star's bachelorette party. According to People.com, the girls relaxed by the Las Ventanas resort pool and enjoyed a series of spa treatments.
Christina stars in the upcoming film "Burlesque" opposite Kristen Bell and Cher - but don't expect to see any nudity in the risky-titled movie.  Bell explained, "Americans kind of associate burlesque with stripping, which is not what it is at all. Burlesque is actually sort of a funny, wonderful, playful tease."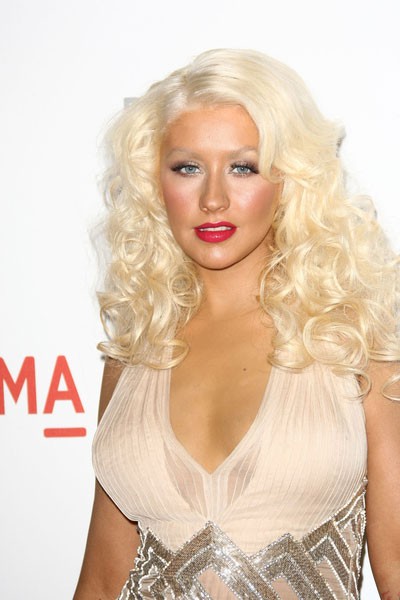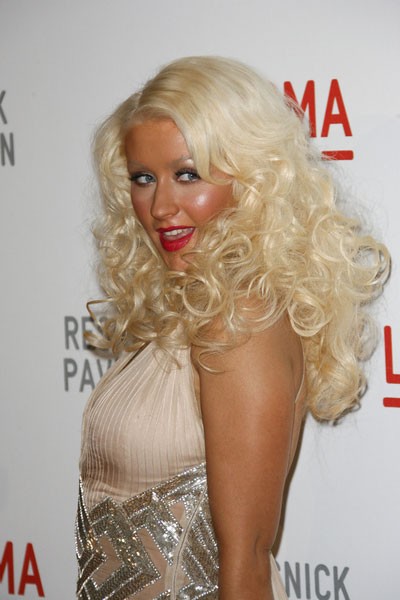 Click for more great Christina Aguilera pictures: