Current Musicians That Will Be Around For The Long Haul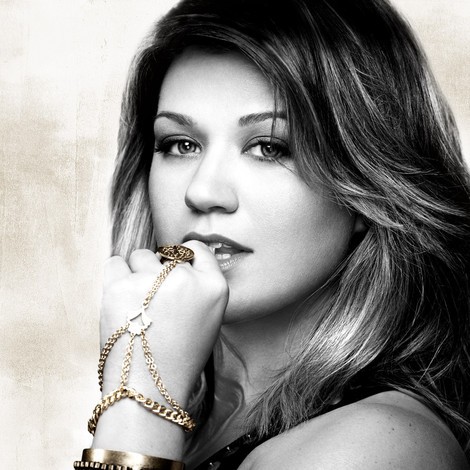 Many can agree that the music industry is a very fickle business marked by the "here today and gone tomorrow" syndrome.  However, there are a few current music entertainers have become very adept at surviving popular long trends, by putting it all in, to become musicians in it for the long haul. 
These of course are just a few we feel will be around for the long haul. Let us know who would be on your list!
Kelly Clarkson

Kelly  Clarkson, being the very first American Idol television singing competition winner, has since built a rock solid music career that shows she is certainly in it for the long haul.  Her career in music has surpassed all other American Idol competitors to date.