Cuba Gooding Jr. & Wife Split After 20-Year Marriage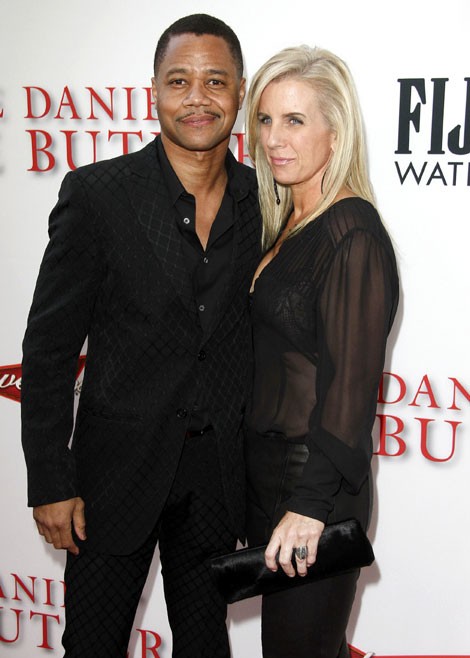 After 20 years of marriage, Cuba Gooding Jr.'s wife Sara Kapfer has filed for legal separation. She reportedly seeks joint custody of their three children - Spencer, Mason and Piper - with child support to be determined later.
The pair were high school sweethearts and tied the knot in 1994.
The actor opened up about their relationship on "The View" last year but admitted his job often kept him away from his family, particularly while working on the Broadway play "The Trip to Bountiful."
He explained: "When you do films, you're away from the family, but I can still fly them in or fly home to see them, so... my wife and I... have this rule - never go more than three or four weeks without seeing each other.

"But I knew this commitment meant that I would be in New York City for a long time; I'm here possibly through September, so it's a bit of a pull on that to keep the household together. But she allowed me to be indulgent for obvious reasons... This is a once in a lifetime opportunity."

He added: "I got a wonderful lady that knows how to run the household even when I'm not there. (And) we're just blessed with wonderful kids."
The actor recently appeared in "Machete Kills," "Don Jon" and "The Butler." He is working on several upcoming projects.