Critics Love Bette Midler In Broadway's 'I'll Eat You Last'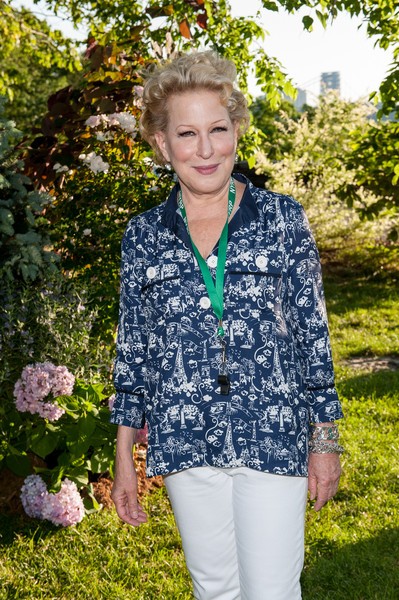 Critics have hailed Bette Midler following Wednesday's opening night of "I'll Eat You Last: A Chat With Sue Mengers." The actress plays the real-life star, who died in 2011, in a new one-woman play from "Skyfall" screenwriter John Logan.
It's Midler's first appearance on Broadway in 30 years. One of Mengers' clients, Faye Dunaway, was in the audience along with singer Sting, music mogul David Geffen and actress Ellen Barkin.
According to the New York Times: "Ms. Midler... gives the most lusciously entertaining performance of the Broadway season... (She) cradles a spellbound audience in the palm of her hand from first joke to last toke."
The Hollywood Reporter says the play is "80 irresistible minutes of primo tinseltown dish from a certified master chef. A smorgasbord of quotable one-liners and delicious anecdotes."
According to the New York Post the show is "wickedly entertaining," while the New York Daily news critic says Midler's performance "delicious" and "devine" and praises her comic timing as "Rolex-precise," adding, "Midler is a riot."
The play runs through June.