Crew Member Struck & Killed By Train While Filming Gregg Allman Biopic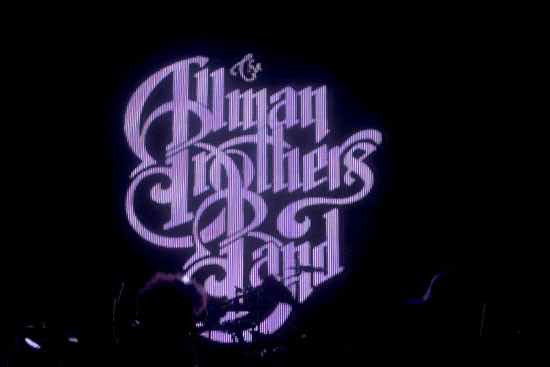 A crew member working on the Allman Brothers biopic "Midnight Rider" died in a train accident in Wayne County, Ga., on Thursday. While filming a scene on a railroad trestle, second camera assistant Sarah Elizabeth Jones, 27, of Atlanta, was struck and killed.
The train had unexpectedly travelled down the tracks while the film's crew was doing camera tests, an official told TheWrap.com. Seven additional crew members were also injured. Two sustained serious injuries and were transported to a local hospital.
A spokesman for the film told WENN, "All of us on the production team are devastated by the tragic accident. Our thoughts and prayers are with the family of our crew member."
The film is named after one of the band's most popular songs and is based on Gregg Allman's New York Times bestselling biography "My Cross To Bear."
"Midnight Rider" officially begins filming on Monday. The biopic stars William Hurt and Tyson Ritter as the older and younger Gregg, and Wyatt Russell as his brother Duane.
Eliza Dushku, Bradley Whitford, and Zoey Deutch also star.