Creed's Scott Stapp To Release Tell-All Memoir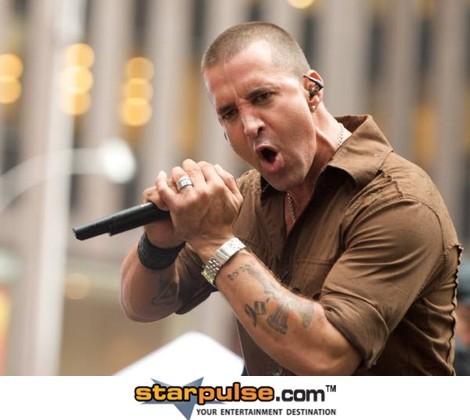 Creed singer Scott Stapp is to release his first autobiography in October.

The With Arms Wide Open singer recruited Marvin Gaye biographer David Ritz, a Rolling Stone contributor, to help him write Sinner's Creed, which he insists is a no-holds barred account of his life's highs and lows.

The book will chronicle Stapp's suicide attempts, his battle with alcohol abuse and his tough childhood.

Stapp says, "My memoir reveals never before released details about my life and the challenges I've faced before coming to grips and finding sobriety."