Create A Scene For The Upcoming LEGO Movie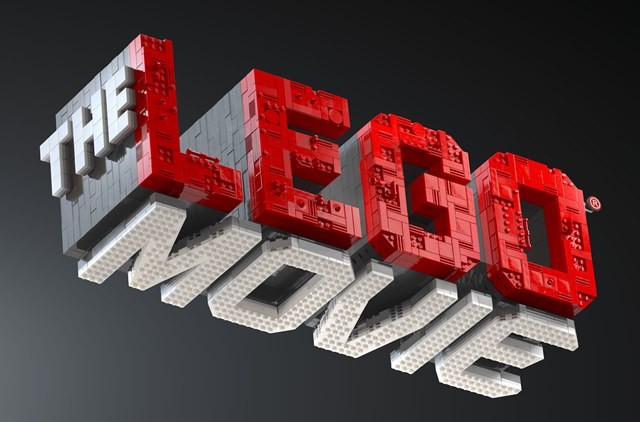 THE LEGO MOVIE is coming February 7, 2014 and fans can create their own 15-30 video clip that could make it into the actual movie through the LEGO ReBrick Movie Competition.
The clip will need to relate to a scene in the film "in which the citizens of the LEGO universe rally to prevent an unspeakable disaster." So fan creators will want to dissemble elements of their environments (brick by brick of course) and rebuild them into something amazing over the course of their video.
The action can be set in any LEGO world from LEGO City, Space, Pirates, Western and more. Creators will need to upload the video to YouTube and bookmark it on the ReBrick.com Building Challenge page.
The top 25 videos earning the most "Likes" will then be reviewed for "creativity, originality, theme and suitability for the film" by a panel of judges with one emerging victorious.
All creators need to be at least 16 years old and submissions will be accepted now through May 6, 3013 at 8:49 a.m. EDT.
Videos "must be between 15-30 seconds and be captured using a camera that is at least 3.2 megapixels, and framed to fit within a 2.40:1 aspect ratio. Submissions must contain only LEGO elements and figures with no customized parts, must follow the ReBrick House Rules, and must be suitable for children."
To learn more, visit http://rebrick.com.
THE LEGO MOVIE opens February 7, 2014 and stars Chris Pratt, Will Ferrell, Elizabeth Banks, Liam Neeson, Will Arnett, Nick Offerman, Alison Brie and Morgan Freeman as the voices of the animated characters.