'Crazy Ones' Cancellation Played A Bigger Part In Robin Williams' Suicide Than Parkinson's Diagnosis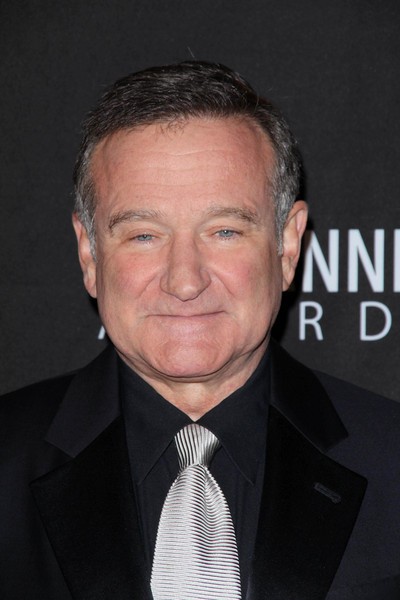 Robin Williams' tragic suicide may have been the result of his sitcom "The Crazy Ones" being canceled after just one season.

Sources close to the star says that he entered the Hazelden Addiction Treatment Center in Minnesota early last month because of his battle with depression, not for alcohol or substance abuse.

According to TMZ, Williams was "devastated" over the show's cancellation and he considered it as a "personal failure."

"My face is all over town [on billboards] and it's all on my back," he reportedly told an insider.

Williams was also reportedly depressed at the lack of good roles available for actors his age.

As far as the recent revelation that he was in the beginning stages of Parkinson's disease -- that reportedly didn't have much to do with his depression.

Despite being incurable, there are drugs on the amrket that will slow the disease down enough so that symptoms won't begin showing for close to a decade.

Williams' widow, Susan Schneider, said that the actor's diagnosis most likely had nothing to do with his suicide.