Crazed Fan Sinks Her Teeth Into Danny Bonaduce's Cheek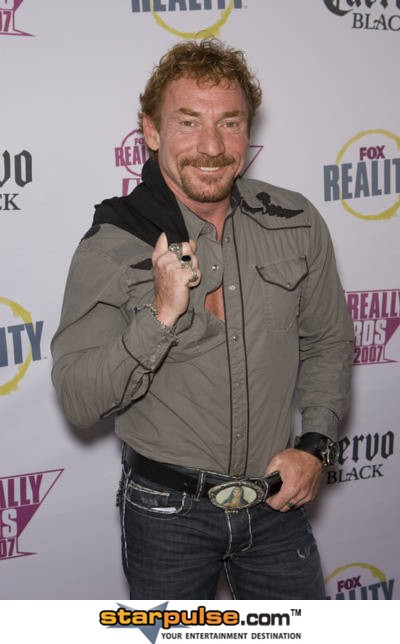 A crazed fan bit Danny Bonaduce during a meet-and-greet in Washington state on Friday. The former "Patridge Family" star was hosting an event at a casino when a woman asked him if she could give him a kiss.
"She said, 'I loved you on The Partridge Family. Can I kiss you?'" Bonaduce told local publication The News Tribune of Tacoma.
The unsuspecting star was then bitten by the woman, who sunk her teeth into his cheek for several seconds before security officials intervened.
Bonaduce, 53, got quite freaked out about the incident. "I could feel things popping," he added.
Police arrested the woman and later stopped by the actor's hotel room to photograph his injury. He is currently taking antibiotics to prevent infection.
Bonaduce doesn't plan on pressing charges.
Earlier this summer the actor starred in the Syfy television movie "Bigfoot" opposite fellow 1970s child star Barry Williams ("The Brady Bunch.")