Craig Robinson Arrested In Bahamas, Fined For Drug Possession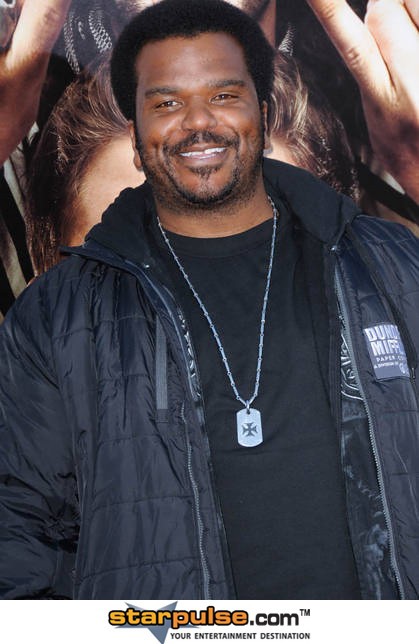 Actor Craig Robinson was arrested and fined $1000 for drug possession after authorities caught him trying to board a plane in the Bahamas with half a gram of marijuana and 18 MDMA (ecstasy) pills.

Robinson was arrested and charged with two counts of illegal drug possession. He pled guilty in court on Wednesday afternoon and was handed a $1000 fine. He was also ordered to leave the country.

Robinson was in the island nation to shoot a new comedy show and was busted as he was readying to leave the country.

It's not the first time the actor has been caught with drugs. In 2008 he was sentenced to complete a drug education course after he was caught in California possession ecstasy and methamphetamines.