Craig Ferguson Is The Latest Host To Announce Talk Show Departure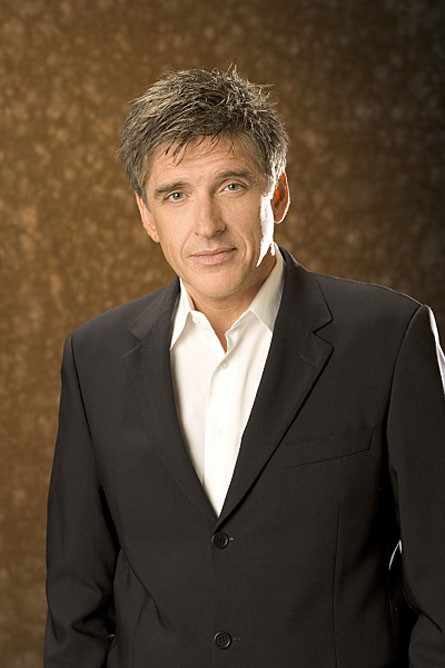 Late night talk-show host Craig Ferguson has announced that he'll be following David Letterman's lead and departing CBS at the end of the year.

Ferguson made the announcement while taping his show on Monday and later said in a statement, "CBS and I are not getting divorced, we are 'consciously uncoupling', but we will still spend holidays together and share custody of the fake horse and robot skeleton, both of whom we love very much."

The joke referenced the recent split of actress Gwyneth Paltrow and husband Chris Martin of Coldplay.

"During his 10 years as host, Craig has elevated CBS to new creative and competitive heights at 12:30," said CBS Entertainment Chairman Nina Tassler in a press release. "He infused the broadcast with tremendous energy, unique comedy, insightful interviews and some of the most heartfelt monologues seen on television."

Letterman announced his retirement earlier this month, and shortly after the network announced that Comedy Central's Stephen Colbert would succeed him on "The Late Show" after he departs in 2015.

Last month talk comedienne Chelsea Handler announced that she'll also be ending her talk show, which airs on E!, at the end of this year.

Handler was rumored to have met with CBS after sharing a selfie with the network's logo on a pamphlet; but now she's reportedly nearing a deal with streaming video service Netflix, which is reportedly looking into starting its own network.