Cradle Of Filth Cancel U.S. Tour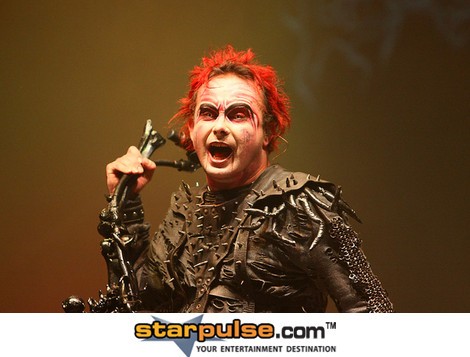 Heavy metal stars Cradle Of Filth have been forced to axe their upcoming U.S. tour due to immigration issues.

The British rockers were due to start the American leg of their worldwide 28 Days Closer To Hell tour in New York later this month but were unable to resolve problems with the U.S. immigration department.

A statement posted on their official website reads, "Cradle Of Filth are really sorry to tell all of their fans that their US tour '28 Days Closer to Hell' is going to have to be cancelled, due to US immigration issues beyond the band's control.

"They have been desperately trying to solve these problems, but it has become evident they are not going to be resolved in time for the band to embark on a tour that starts next week.

"The band sincerely apologize to all their fans and to the other acts on the tour and want to assure people they have made every effort possible to go ahead with the tour."