Courtney Love Writing A Nirvana Musical?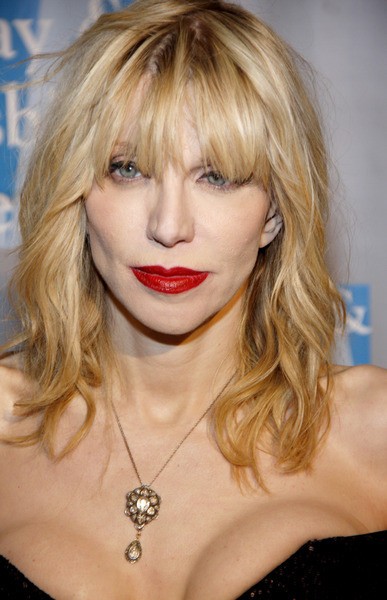 Rock icon Kurt Cobain's widow Courtney Love is writing a musical based on his band Nirvana's rise to fame.

Love is collaborating with Britney Spears' former manager Sam Lutfi on a potential stage show telling the story of grunge star Cobain's life, his work in the band, and his marriage to the Hole rocker.

She is hoping to take the production to Broadway or convince Hollywood bosses to turn it into a movie.

Details of the project were revealed by Lutfi on Wednesday in court in Los Angeles, where he is embroiled in a civil defamation case against the Toxic hit-maker's mother Lynne.

According to the New York Daily News, Lutfi told the jury, "(We) are currently working on a possible motion picture or Broadway musical based on the Nirvana catalogue, based on her life and Kurt Cobain's."