Courtney Love To Join 'Sons Of Anarchy' As A School Teacher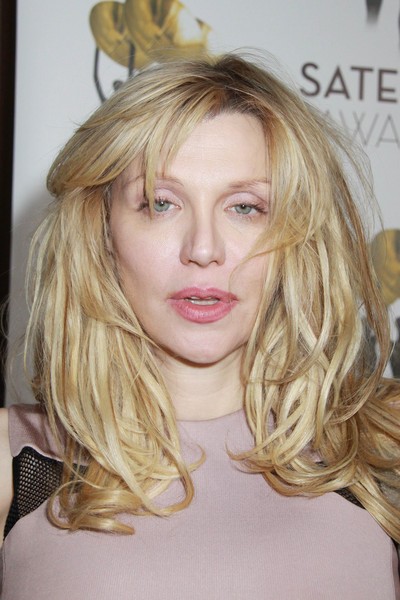 Hole rocker Courtney Love is set to appear on the seventh and final season of FX's hit show "Sons Of Anarchy".  According to a new report from TVLine, Love will take the role of a preschool teacher by the name of Ms. Harrison.  Her character will be part of a multi-episode arc that will see her taking a special interest in Jax Teller's eldest son Abel.
In what is being referred to as a "pivotal" arc, Love will be making her "Sons" debut in season seven's fourth episode.  Her interest in Abel will spark an interesting reaction from his mother, Wendy (Drea De Matteo).
This isn't the first time that the show has decided to use musicians in order to tell the story.  Dave Navarro previously starred on the show in its fifth and sixth seasons as a gang member, and the show is also casting Marilyn Manson as a "prison power player."
In a previous interview, Manson talked of the opportunity to take a role in the FX show.  He said, "'Sons' has been such a big part of my life, as well as my father's.  So I was determined to make him proud by being involved in what will probably be remembered as the most amazing piece of television cinema.  After all, the very heart of 'SOA' is about that relationship.  So, now all I need is a motorcycle."