Courtney Love Settles Jewelry Lawsuit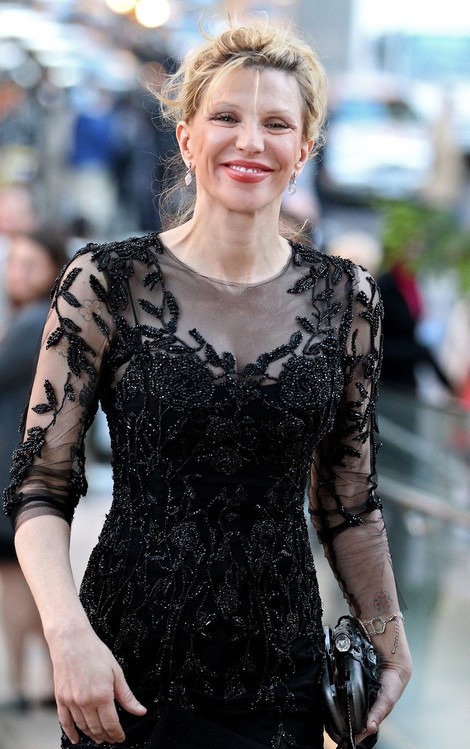 Courtney Love has settled a legal battle over a haul of expensive jewelry which went missing after she borrowed it in 2010.

The Hole frontwoman was sued by jeweler-to-the-stars Jacob Arabo in 2010 over claims his firm Jacob & Company loaned her $100,000 worth of gems, which were never handed back.

Love maintained she returned the items but they were lost in the delivery process, and in 2011, a judge ruled the singer was responsible for the pieces, which included two diamond chains, a bracelet and a pair of earrings.

Arabo demanded the rocker pay $113,000 plus interest, but the judge sided with Love when she argued the amount was inflated.

An attorney for Arabo has confirmed both parties have now reached an out-of-court settlement, but refused to disclose further details.

Love's publicist, Steven Honig, tells the New York Post, "The case settled confidentially and we can't comment on it."