Courtney Love Says You Can Call Her 'Courtney Michelle' Now

Rocker Courtney Love is undergoing an image makeover and reinventing herself using her real name Courtney Michelle.

The Hole frontwoman adopted Love as her last name when she launched her music career in the 1980s.

But the 45 year old is ditching her most famous moniker in favor of Courtney Michelle Harrison - because the rocker feels "oppressed" by her stage name.

She tells Britain's NME magazine, "We've all decided we don't like her (Courtney Love) any more. We love her when she goes on stage but I don't need her in the rest of my life.

"(Call me) Courtney Michelle. The name Courtney Love is a way to oppress me."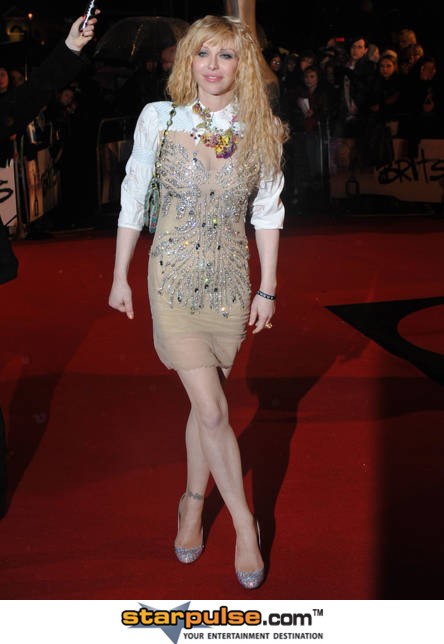 Click for more great Courtney Love pictures: