Courtney Love Says Most Actors, Musicians & Directors Are 'Lousy' In Bed

Courtney Love is always candid about her sex life.

She explained, "I'm a very sexual person, but in general, I think sex is kind of overrated. Most of the guys I sleep with have tended to be actors and musicians and directors. And they tend to be lousy lays."
Earlier this month Courtney was linked to an actor who once played a character based on her late husband Kurt Cobain. The Hole rocker, who was widowed when Cobain died in 1994, is rumored to be dating Michael Pitt, 30, after pictures of the pair together emerged online.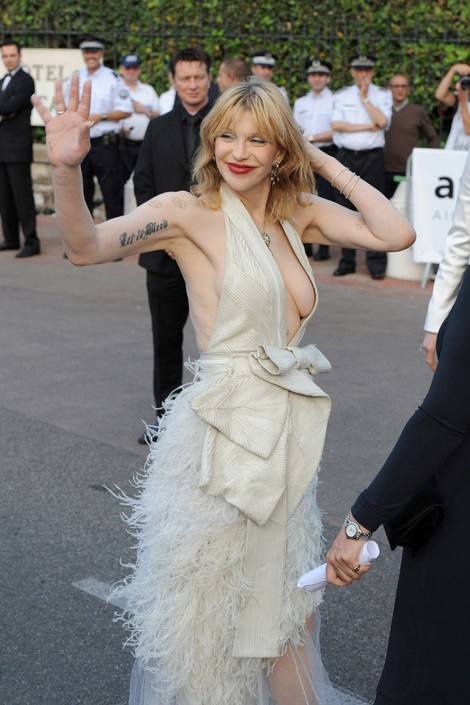 Click for more great Courtney Love pictures:
Check out more news about Courtney:
• Courtney Love: 'I Don't Do Crack Anymore'
• Unfortunately, Courtney Love Embraces Plunging Neckline Trend (See Stars Who Do It Better)
• Courtney Love May Be Dating Michael Pitt, Who Played Kurt Cobain In Film