Courtney Love & Lily Allen Continue Online Feud With Unflattering Pictures

Courtney Love and Lily Allen's feud has become visual - the two warring women have now posted unflattering photos of each other on social networking website Twitter.com.

The rock and pop pair recently fell out over a fashion fuss at the BRIT Awards last month, when "Celebrity Skin" hitmaker Love accused the Brit of blocking all other stars from wearing Chanel designs to the event.

They reportedly had a confrontation at the recent NME Awards in London, and the tussling twosome have been at it ever since via 'tweets' online.

Allen turned the heat up on the feud on Monday by posting an unflattering close-up photo of Love at a recent party, prompting the Hole star to respond with her own 'twitpic'.

She found a shot of Allen in concert, dubbed 'lily-allen-and-an-interesting-choice-of-pants' and posted it on her Twitter.com site, with the comment, "never mind dear, love yourself!"
Check out the nasty pic of Courtney that Lily Allen posted HERE.

The battle continues.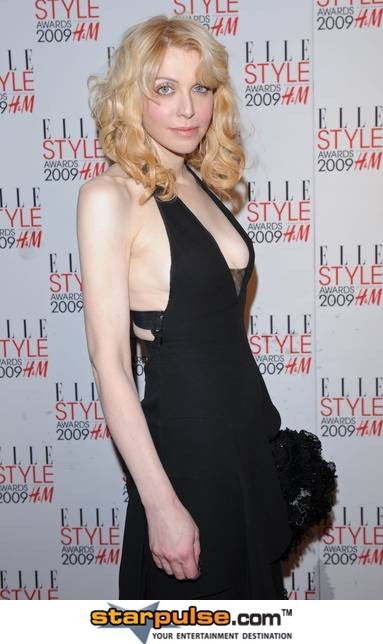 Click for more great Courtney Love pictures: