Courtney Love Is The Only Person Allowed To Edit Her Wikipedia Page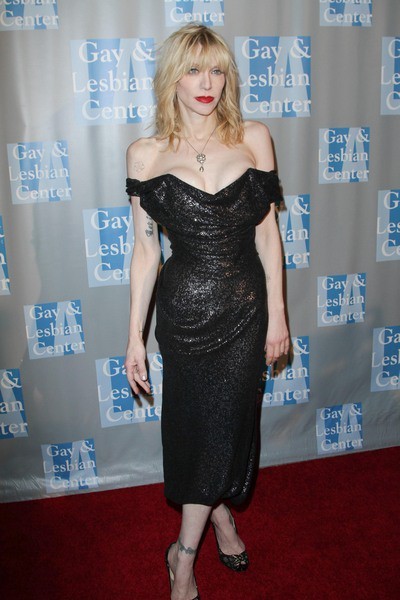 Courtney Love insists she's the only living celebrity who can boast a "frozen" Wikipedia.com site - because she once fought with online bosses to correct and remove items posted on her extensive biography.

The Hole singer admits she spent 18 hours online one day trying to "figure out" her Wikipedia page - and now only she can access it and make changes.

She tells Paper magazine, "My Wikipedia is frozen. Apparently everyone else who has a frozen Wiki is dead. That includes fascist dictators.

"I was like, 'I'll just write my own biography. This is stupid'."