Courtney Love Calls Out Lana Del Rey Over Nirvana Cover About Her Lady Bits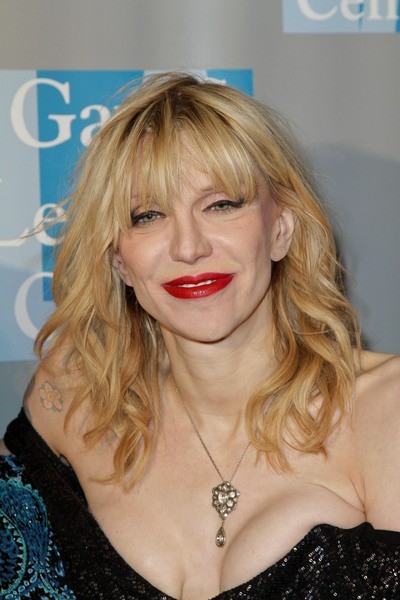 It seems that Courtney Love doesn't want anyone to sing about her vagina, including Lana Del Rey.
Del Rey sang a cover of Nirvana's "Heart Shaped Box," which apparently is all about Love's lady parts.
Love tweeted, "You do know the song is about my Vagina right...? On top of which some of the lyrics about my vagina I contributed. So umm next time you sing it, think about my vagina will you?"
The question is, did Del Rey know what the song is about? And if so, she apparently didn't care.