Courtney Love Blames An Impostor For Latest Twitter Rant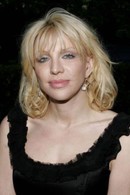 Rocker Courtney Love has blamed an impostor for using her name to insult Chelsea Handler on Twitter.com, insisting she no longer has an account with the microblogging site.

A user purporting to be Love, under the handle Cloverxxxlove, launched a vicious virtual rant against comedienne Handler, writing: "I think you are a leathery idiot and rude. And beyond stupid," before branding her a "mainstream zzzzlister" with a "man face".

However, the Hole frontwoman is adamant she would never insult her pal Handler.

She tells New York Post gossip column Page Six, "(It's) absolutely not me. I was horrified to find whoever it was insulting my friends... I would never be so classless as to discuss their private lives in such a vulgar manner. I deleted my Twitter account months ago."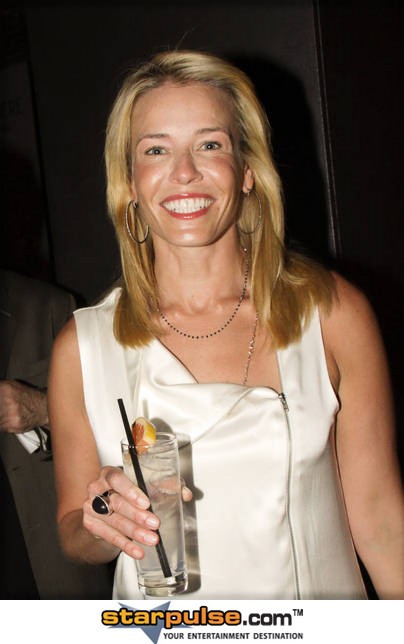 Click Here For More Courtney Love Pictures