Courtney Love Attacks Kelly Osbourne Over 'Crackhead' Comments

Courtney Love has launched another online war of words and this time her target is Kelly Osbourne.

The rocker has taken exception to Osbourne calling her a 'crackhead' on TV show Fashion Police - and on Friday, she hit website VYou.com to respond.

Insisting she has been sober since "October '05," Love explained she was hurt by the mean comments.

She said, "Kelly Osbourne and Joan Rivers called me a crackhead on the E! channel. Kelly knows I'm sober. Kelly knows there's no drugs allowed at my house. I think it's really lame.

"Kelly and me get along great... but it's gross. I don't like being the punchline for drugs when I don't do them, so stop it."

The Hole singer went on to claim that she saved Osbourne's life when the reality TV star was battling drug addiction and misuse: "I've saved her life twice. I've done CPR, I've put things in her boobs. (She was on) Oxycontin, cocaine, foaming at the mouth."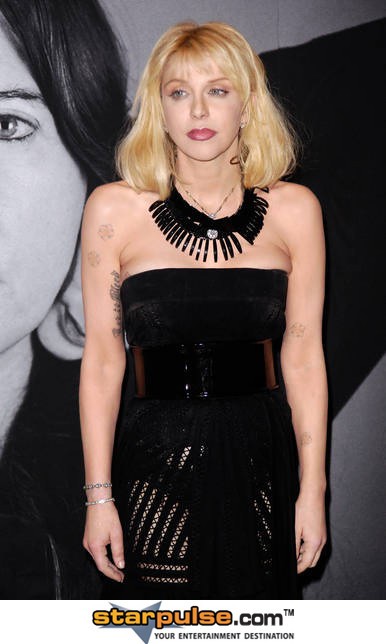 Click for more great Courtney Love pictures: