Court Orders Investigation Into Paris Jackson's Suicide Attempt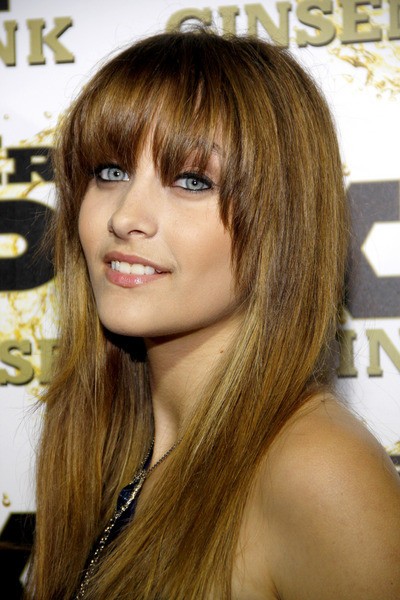 A Los Angeles judge has ordered an investigation into the welfare of Paris Jackson after her apparent suicide attempt to determine if her health and safety has been compromised.
The 15 year old is recovering in a L.A. hospital after emergency service officials were called to her family's Calabasas, California home on Wednesday in response to a possible overdose.
Paris is currently in a stable condition after also receiving treatment for cuts to her arm, but the drama led many to question the troubled teen's supervision since her grandmother Katherine Jackson is currently in the midst of a lengthy trial regarding the alleged wrongful death of the Thriller superstar in 2009.
Reports have also recently surfaced online suggesting her cousin and court-appointed co-guardian, T.J. Jackson, had recently moved out of the estate.
Now Judge Mitchell Beckloff has ordered an officer in the probate court to prepare a written legal report on the case and offer recommendations for the minor child's "health, education and welfare" out of concern for the well-being of Paris and her brothers, Prince Michael and Blanket, according to TMZ.com.