Country Star Brantley Gilbert To Wed Jana Kramer After Whirlwind Romance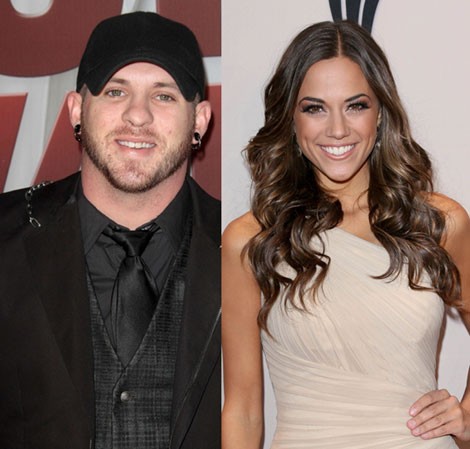 On Sunday, country star Brantley Gilbert celebrated two events: his birthday and his engagement to girlfriend Jana Kramer.
The singer, who turned 28, proposed to the former "One Tree Hill" actress in Nashville, Tennessee. The couple issued a statement to People.com: "We could not be happier! We are so excited to share this special time with our loved ones and cannot wait to start the rest of our lives together."
It's a quick engagement for the couple, who recently moved in together after they began dating last September.
It will be Gilbert's first marriage. Kramer, 29, was previously married to Christina Applegate's ex Johnathon Schaech. The marriage lasted just one month before they split up in 2010.
Kramer launched a country music career that same year, releasing the single "Why Ya Wanna" from her self-titled album.
Gilbert's music has been described as a mix of John Mellencamp, Bruce Springsteen, and Steve Earle.