Country Music Awards Fashion - Who Was Hot & Who Was Not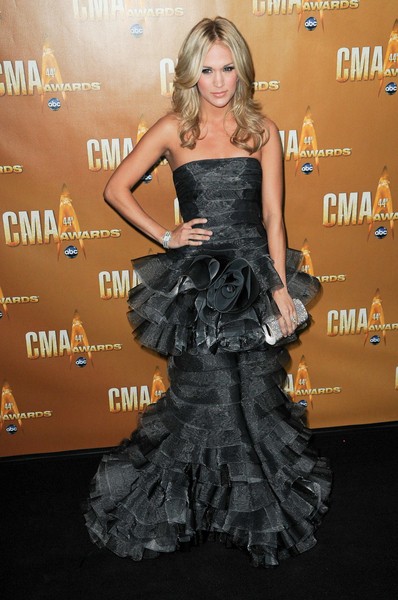 Sure, the winners are important at the Country Music Awards (CMAs), but what we really tune in for is the fashion.  And the stars walked the red carpet in various hues during Wednesday night's show. 
Carrie Underwood (above) wore a black ruffled dress, that may have been a little too ruffly (in our opinion). What do you think?
Check out the fashion below, and let us know - who's hot and who's not!
Big winner of the night Miranda Lambert: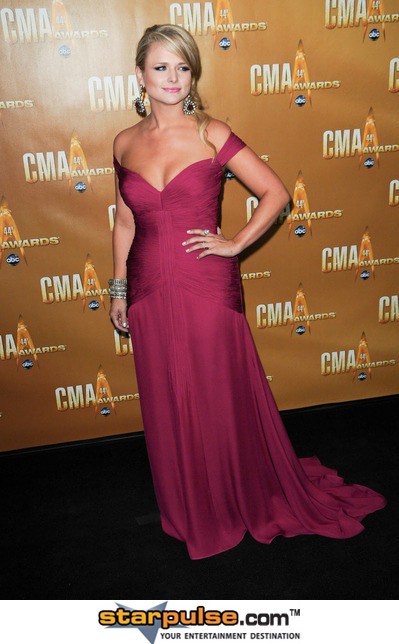 Lady in red Taylor Swift: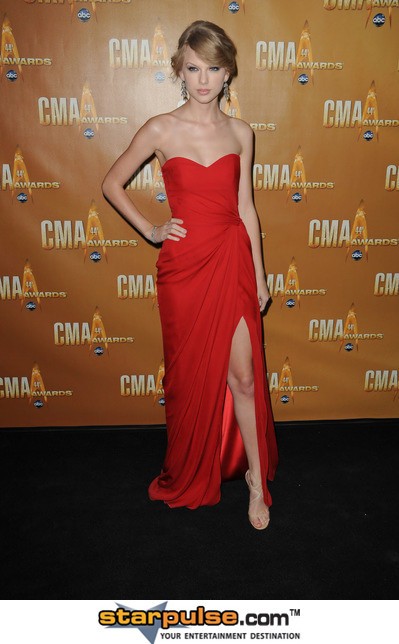 A gorgeous Gwyneth Paltrow: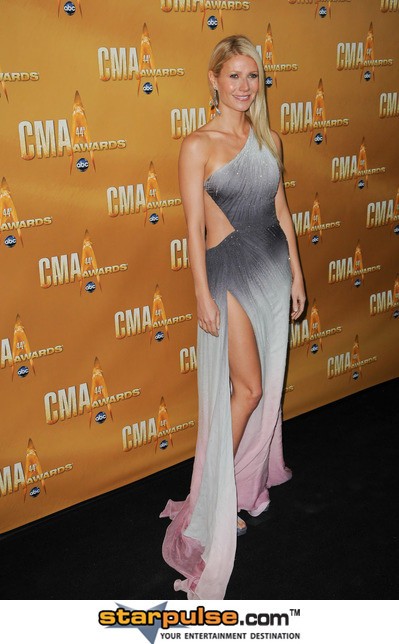 Sara Evans with very knobby knees: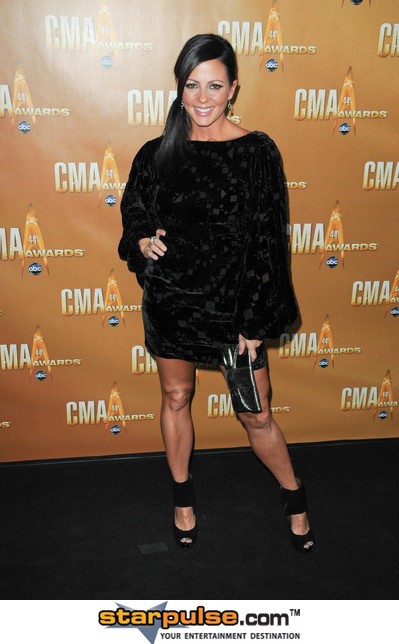 Julianne Hough minus her signature blonde locks (bring 'em back!):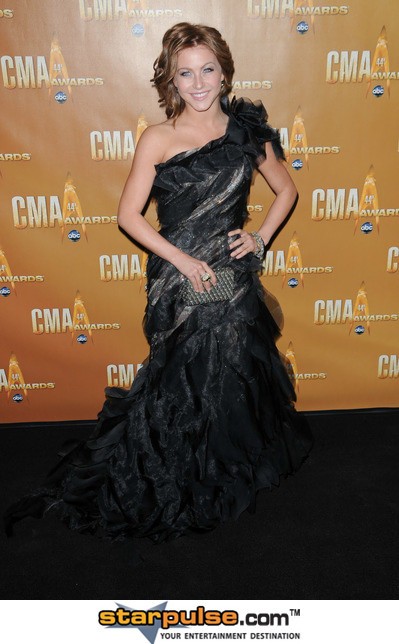 A very bosomy Kellie Pickler: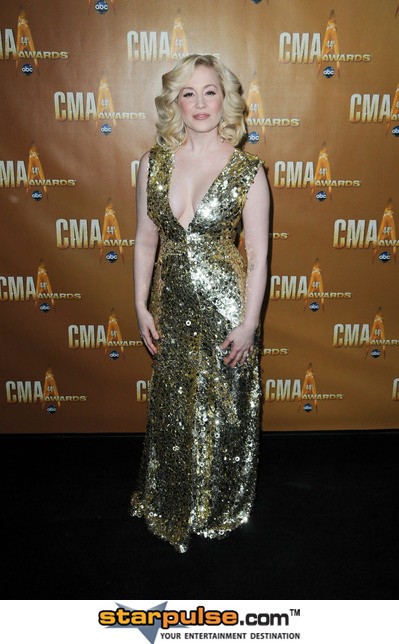 Laura Bell Bundy sparkled in silver: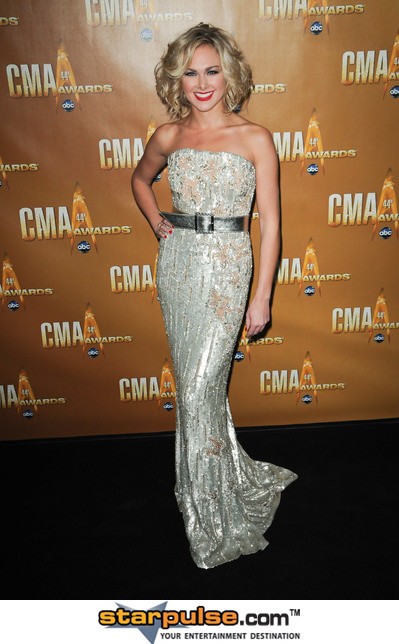 Katherine Heigl looked slim in navy blue: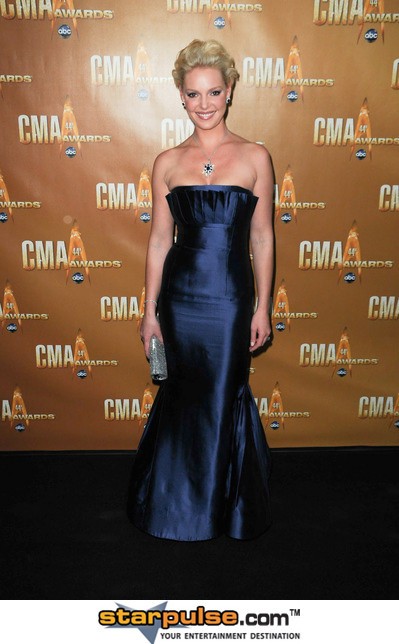 Gossip-ridden LeAnn Rimes: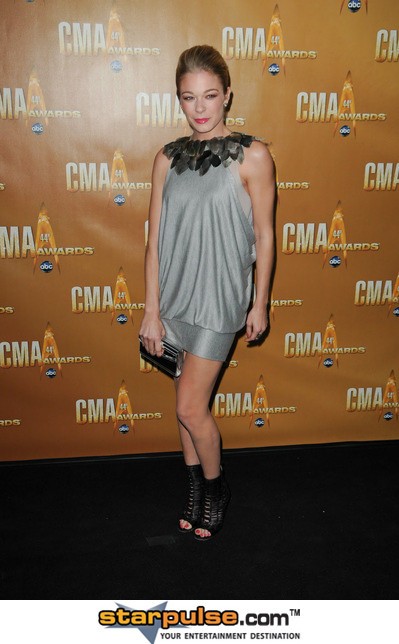 CHECK OUT MORE PHOTOS ON PAGE 2!