Could A Secret Service Agent Keep Chris Brown Out Of Jail?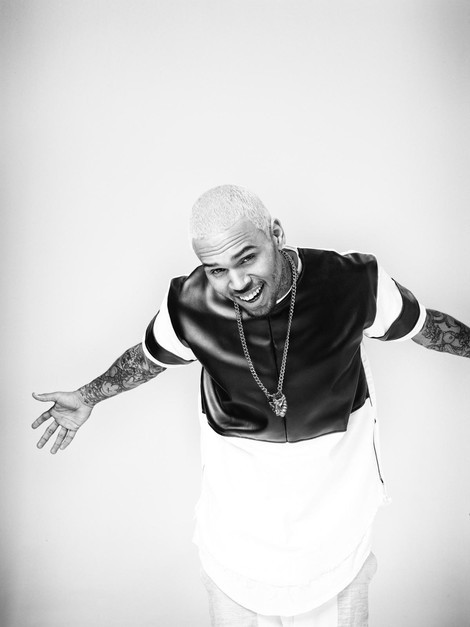 A Secret Service agent's witness account could keep Chris Brown out of jail.
TMZ reports a witness to the fight told cops he witnessed the victim tell a cop responding to the scene that Brown never punched him. The cop denied the story - but now the Secret Service is stepping in.
A Secret Service agent was apparently on the scene as well, and he has supported the claim that the victim said he was never struck by the rapper. TMZ reports the agent "says he absolutely heard the victim's admission to the cop that Chris never struck him."
While this would be several layers of hearsay, the agent's testimony would help Chris Brown and give the D.C. police force a black eye (no pun intended) for failing to report the victim's admission.
Anything would be a break for Chris Brown at this point; he faces charges for the brawl and a possible 4 years in jail if a judge finds he violated the probation given to him for beating up Rihanna several years ago.